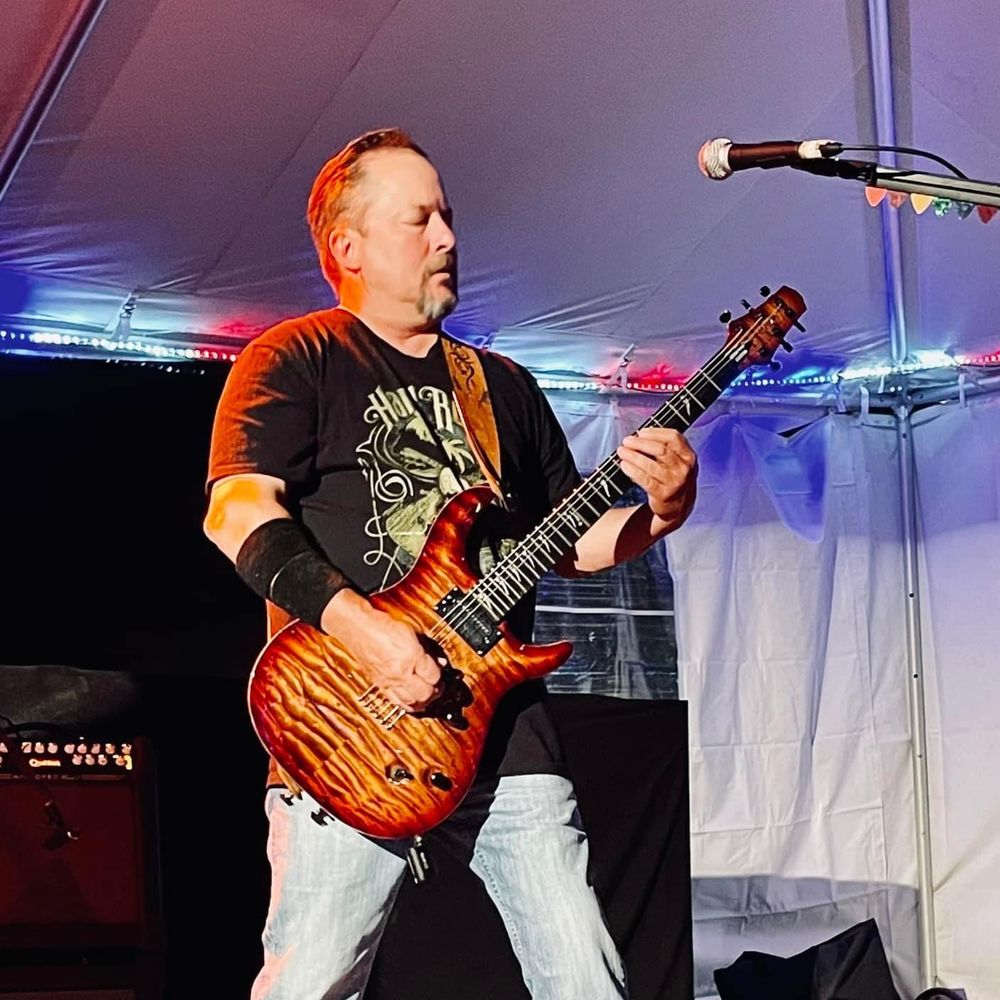 Tom McCoo
Guitar, Vocals
Tom has been playing guitar for over 30 years. He has a wide range of musical interest as you can see from the song list. He brings a lot to the band with his guitar playing, vocals, and back up harmonies as well as his years of experience. He is the bands glue!
He plays Carvin, Fender, Ovation,Taylor and Peavy guitars. Uses D'Addario electric, Elixir acoustic strings, Carvin, Quilter and Line6 amps.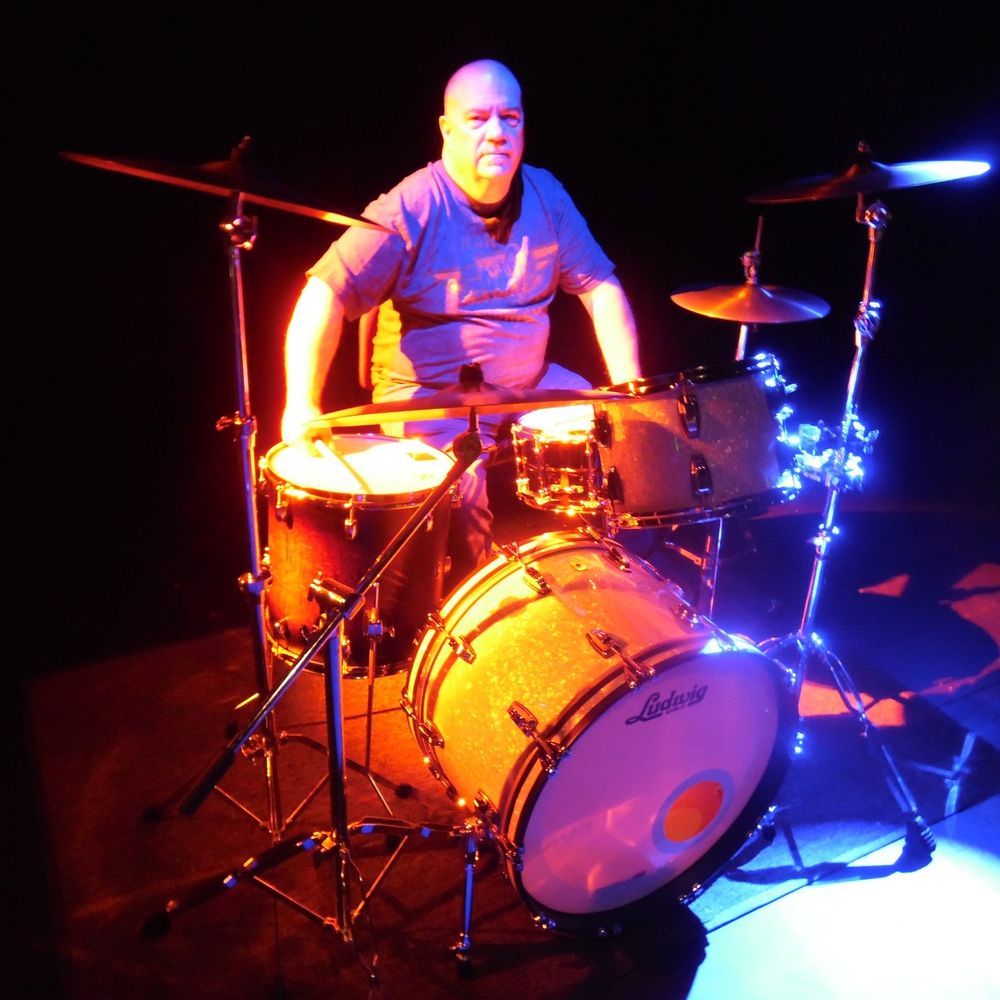 Joe Cadrette
Drums, Vocals
As the bands original drummer Joe not only brought his years of experience behind the kit and in the industry, but his vocals and unique personality will be greatly appreciated by the fans.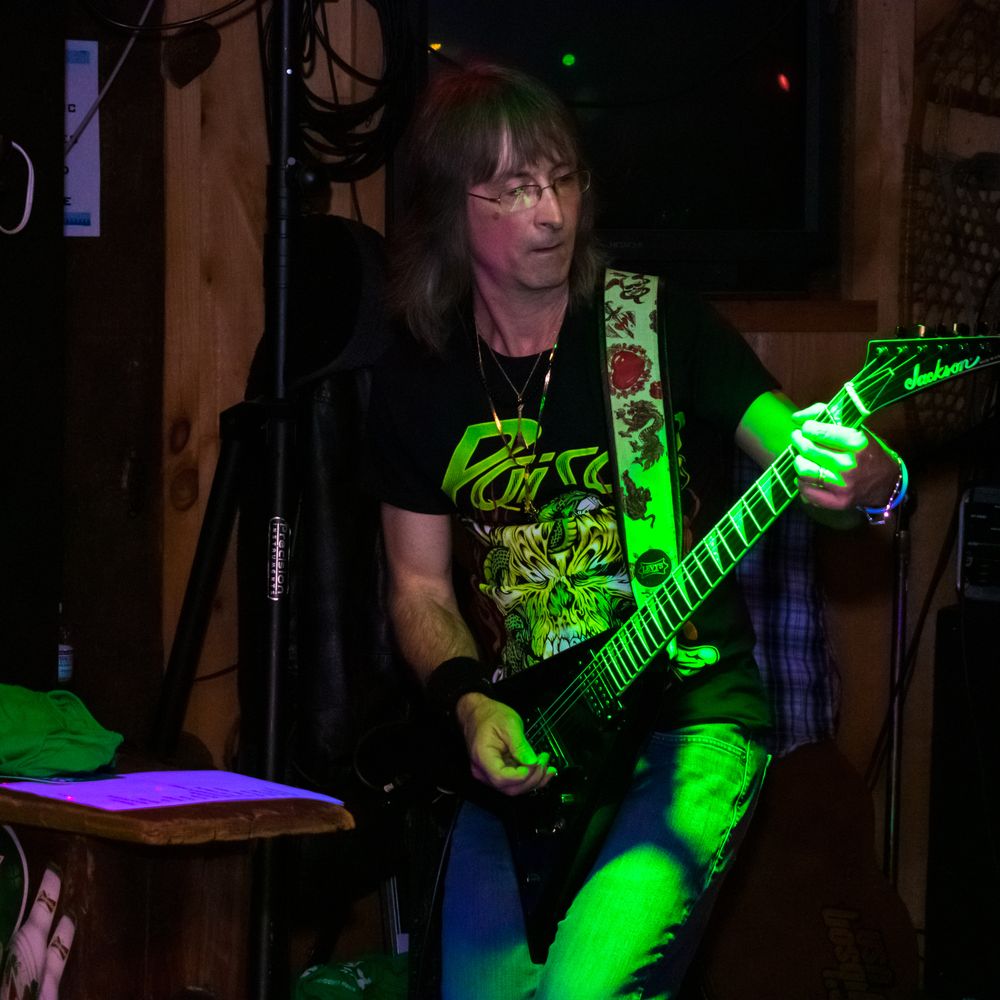 Carl Holub
Guitar
Carl is the final piece to the Stray Dog puzzle. With his many years of experience and his down to earth attitude he is a great fit to the band. Joe, and I (Tom) grew up with Carl in Loudon and have had many adventures together from grade school to baseball to high school. But I am looking forward to this more than any of them. Welcome Carl!
Chris Guyette
Vocals
Chris Guyette has had an affinity for music for a long as he can remember. Early on with piano lessons, self taught drummer but primarily vocals. Chris has been singing in bands for 30 years, from high school on. Was vocalist in Glass Prison, a Dream Theater tribute band based in Worcester, MA and most recently Ten and Out, a successful classic rock band which played year round in southern NH and northern MA as well as an acoustic trio. Chris is thrilled to have made the cut and join Stray Dog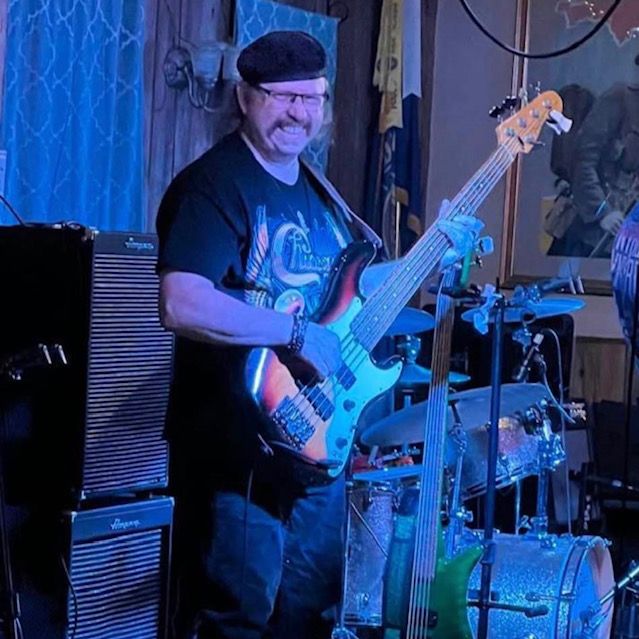 Ray Lassonde
Bass, Vocals
Ray Lassonde is a veteran bass player and instructor in Concord New Hampshire. He teaches at his home studio and at his Strings and Things Music Store studio. Ray has been associated with Strings and Things since, 1984. He holds a Master Certificate in Music Theory, Harmony, and Ear Training from Boston's Berklee College of Music.
Ray's playing experience includes working with several bands and solo artists throughout New England since the 1980s.
"I'm excited to be the newest member of Stray Dog and I look forward to my new adventure with this incredibly talented and hard working band. I'm also looking forward to meeting all of you Stray Dog's fans!"
See y'all at upcoming shows!